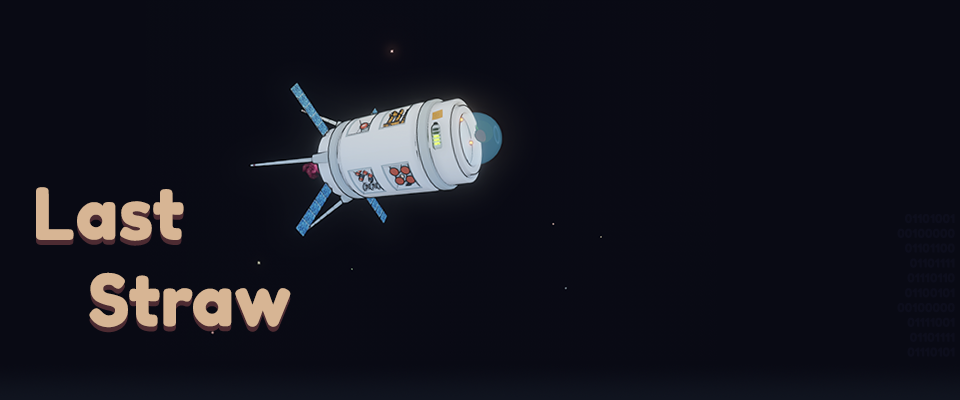 Last Straw

Due to all the positive comments and feedback we received during and after the jam, we have decided to further work on the game.
The update will focus on the most requested feature: more minigames, as well as some other aspects.
We hope to release the next version sometime in the near future.
Thank you for playing and enjoying our game!
Iris & Sandro